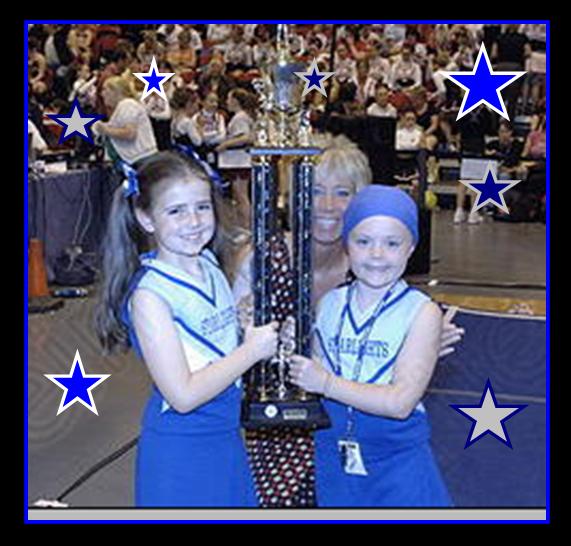 The Prep Squad is the youngest squad in SSC and is open to girls and boys aged 10 years and under. It is also the most succesful SSC squad to date with the Prep Squad being crowned BCA national champions in 2004, 2005, 2006 and in 2007.
Our Prep Squad is the perfect place to introduce your child to cheerleading. Currently competing at level 1/2 and Prep Dance, the Prep Squad focuses on having fun whilst at cheerleading and also learning some great new skills such as stunting, dance technique, gymnastics and teamwork.
The Prep Squad train on Tuesdays and Thursdays from 5-6.15.